Meet Our New Trustees

We are delighted to welcome our new Trustees to the Inspire Partnership following a rigorous and extensive recruitment process. Welcome to Gustad, Nicholas, Lucy and Andrew! We are delighted to be working with you.
During the process of recruitment, we were keen to expand on our Trust governance knowledge to ensure the Partnership is in a strong position to retain and build capacity. We are delighted that we have been able to achieve this. We have now strengthened expertise in the areas of education, business, finance and also strategic leadership. We have also ensured greater representation of Trustees from our Medway (Andrew) and Croydon (Gustad) hubs with new Trustees living within those communities.
Find out more about our new Trustees below and get to know our whole Trust Board here.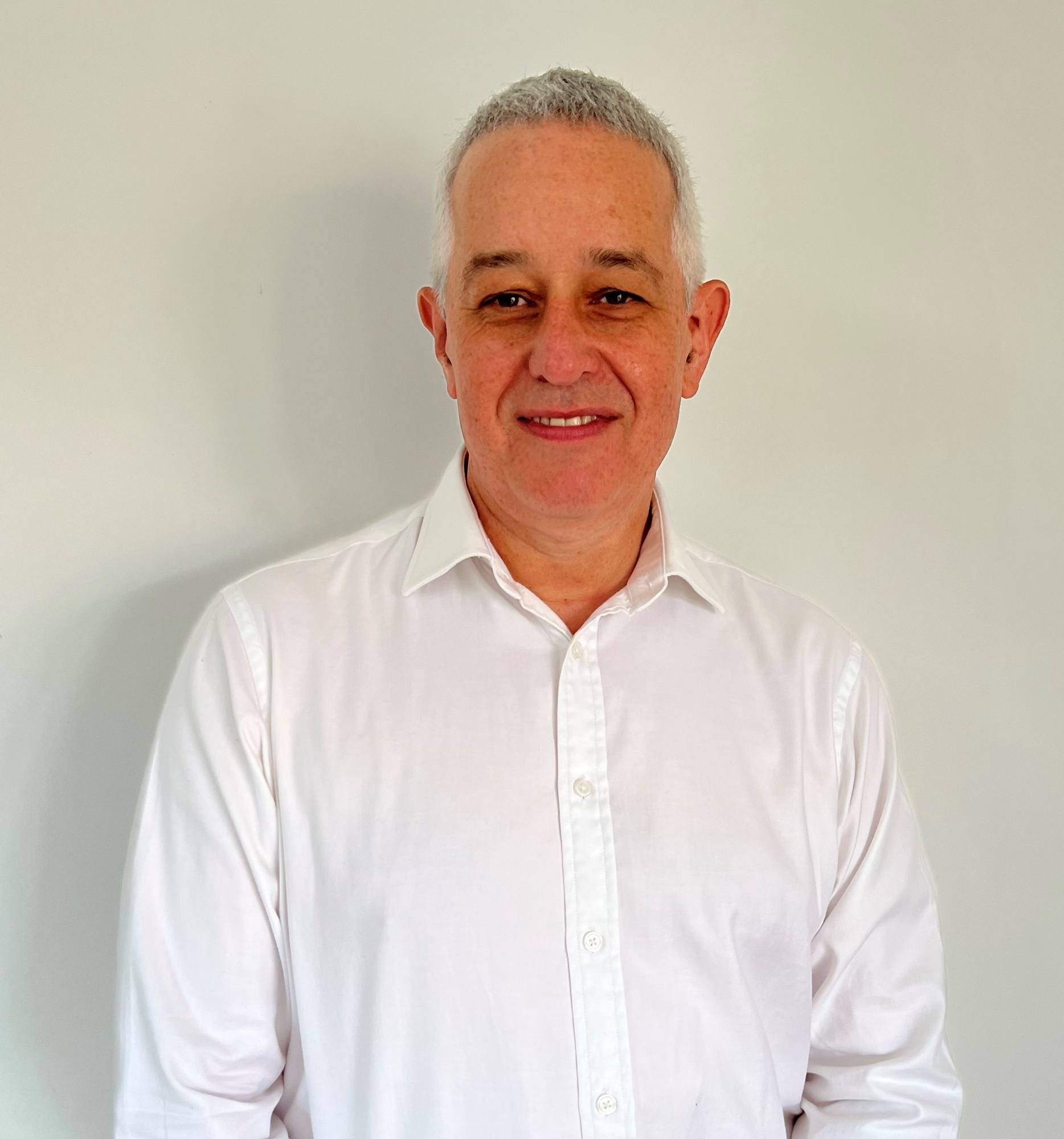 Andrew Lawrence is a career Insurance Broker starting his career in 1983 in the City of London. In 2004 Andrew and a business partner acquired an established travel insurance business which they grew to £5M+ turnover in 3 years.
In 2007 Andrew started his own business, Riverside Underwriting Limited which has grown to 20 staff transacting business from the UK and Malta where in-house designed and developed technology is the primary distribution method.
Andrew has been involved in employing young people throughout his career focusing on individuals with valuable personal attributes and providing training and encouragement to further their careers.
Andrew became a School Governor at Maundene Primary School in 2015 whilst it was still in the control of the Local Authority. Voting to transfer Maundene to the Inspire Partnership after a period of school improvement. Andrew has been part of the Inspire journey in Medway that now includes Elaine Primary School and Delce Academy and the creation of the Medway Hub where he has been Chair of Governors, a role he will relinquish in July 2022.
Originally from south-east London, Andrew now lives in Medway with his wife Rita and three children and enjoys a regular game of golf although he admits he needs much more practice!
---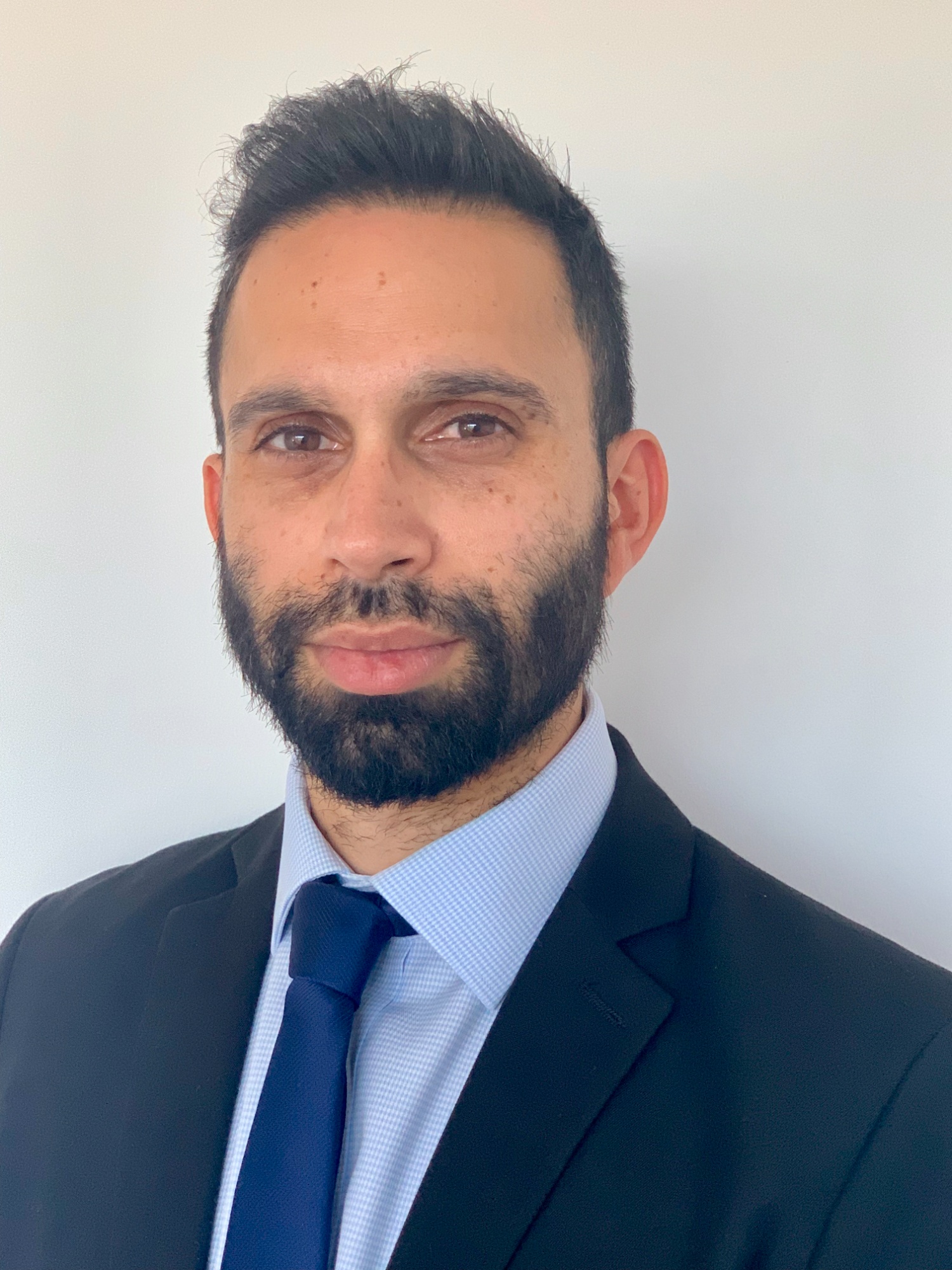 Gustad Deboo-Jones is an independent management consultant with over fifteen years' experience leading large scale, complex organisational transformation. Specialising in public sector strategy development and operating model design, Gustad's clients have included the Ministry of Defence, Home Office, Metropolitan Police, and the Foreign, Commonwealth & Development Office.
Gustad is passionate about helping organisations create diverse and inclusive working environments. He has led the development of numerous corporate D&I strategies, initiatives, and governance.
A Croydon resident since 2018, Gustad is dedicated to making a positive impact in the surrounding communities of South London, Kent, and Surrey.
---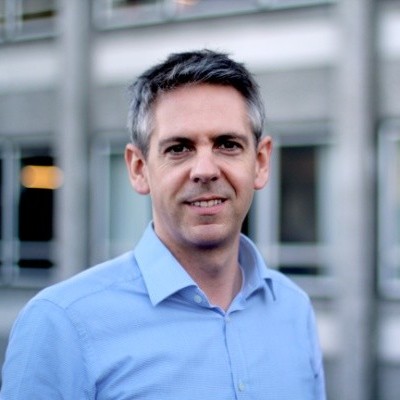 Nicholas Dear has over 20 years experience in scaling and building technology and financial services businesses. He currently serves as the Chief Operating Officer of CustomsClear, a Deloitte technology start-up. Prior to Deloitte, Nicholas was the COO of a joint venture between BCG Digital and Tata Steel Europe, leading on commercialising a new online marketplace for the buying and selling of steel across Europe. Between 2012 and 2017, as COO of The Start-Up Loans Company, he grew a public funded lender from a small start-up to supporting more than 50,000 entrepreneurs to get their businesses off the ground. He is also a company founder, having started and sold his own technology business in 2008.
Nicholas has an MBA from the Open University Business School as well as a Law degree from the Open University. Nicholas is a keen runner and a holder of a private pilots licence.
---
Lucy Ellis has more than 25 years of educational service to children and communities. Graduating from Warwick University with a degree in primary education, and from UCL with a masters in mathematics education, she has spent her whole career teaching and working within inner city London, and more recently in coastal areas of Kent and Sussex. After spending 8 years as a classroom teacher, Lucy became deputy head for inclusion for five years before becoming headteacher for a further five years. Having become a mother to two girls in this time, Lucy has spent the last 7 years as an executive leader supporting many schools at once, first as a school improvement officer for Lewisham council, next in one of the largest multi-academy trusts as a deputy director for education, and most recently as school improvement partner at a growing MAT within south east London, currently a flexible role that complements her return to the classroom as an MBA student.
Lucy is delighted to be part of IPAT as she is, and always has been, absolutely passionate about education, believing it is the key to choice in later life. Educating some of the most disadvantaged children, creating aspiration, providing opportunity and having unwaveringly high expectations have been her entire career so far.